SPORT COURT IS A GREEN COMPANY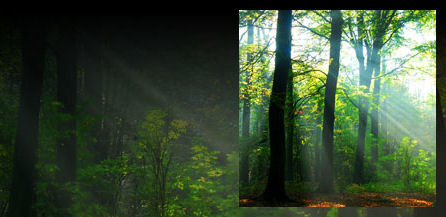 The Sport Court plant in Salt Lake City, UT, has also found ways to "run green." As an example of just a few of their initiatives:
All of the engineering-grade, virgin polypropylene used to manufacture their molded products, as well as most of the steel used in the construction of court components, are 100% recyclable. In fact, on several products such as Sport Court Dance, the entire formulation is made of recycled material.
In 2004, Sport Court built a state-of-the-art demonstration Game Court, and replaced the landscaping with artificial turf, natural grasses and other plants suitable for the desert xeriscape. In fact, Salt Lake City presented Sport Court with an award for our conservation efforts.
Water in the machine cooling systems runs in a closed loop, requiring only minimal additions from time to time and saving vast amounts of water that otherwise would be wasted.
Sport Court is currently engaged in promising research to increase our use of recycled materials for high volume applications in our global markets.
Sport Court recycles all scrap metal, plastic and cardboard, as well as all used petroleum products used in machine maintenance and lubrication. Recycling stations are positioned in convenient locations throughout the plant.
Sport Court installed motion sensor lights throughout their 80,000 SF warehouse to cut power consumption.
Cleaning rags used in the machine shop are washable and reusable.
Toilet fixtures in the restrooms are equipped with low-flow valves to further conserve water, which in our desert state of Utah is an increasingly precious resource.
With the burgeoning focus on environmental initiatives and conscientious stewardship of natural resources, "building green" is becoming more than just a catch-phrase—it's a new way of looking at our business and our lives. Connor Sport Court is proud of its industry leading environmental efforts, and looks forward to new methods and products that allow it to contribute even more to our sustainable future.